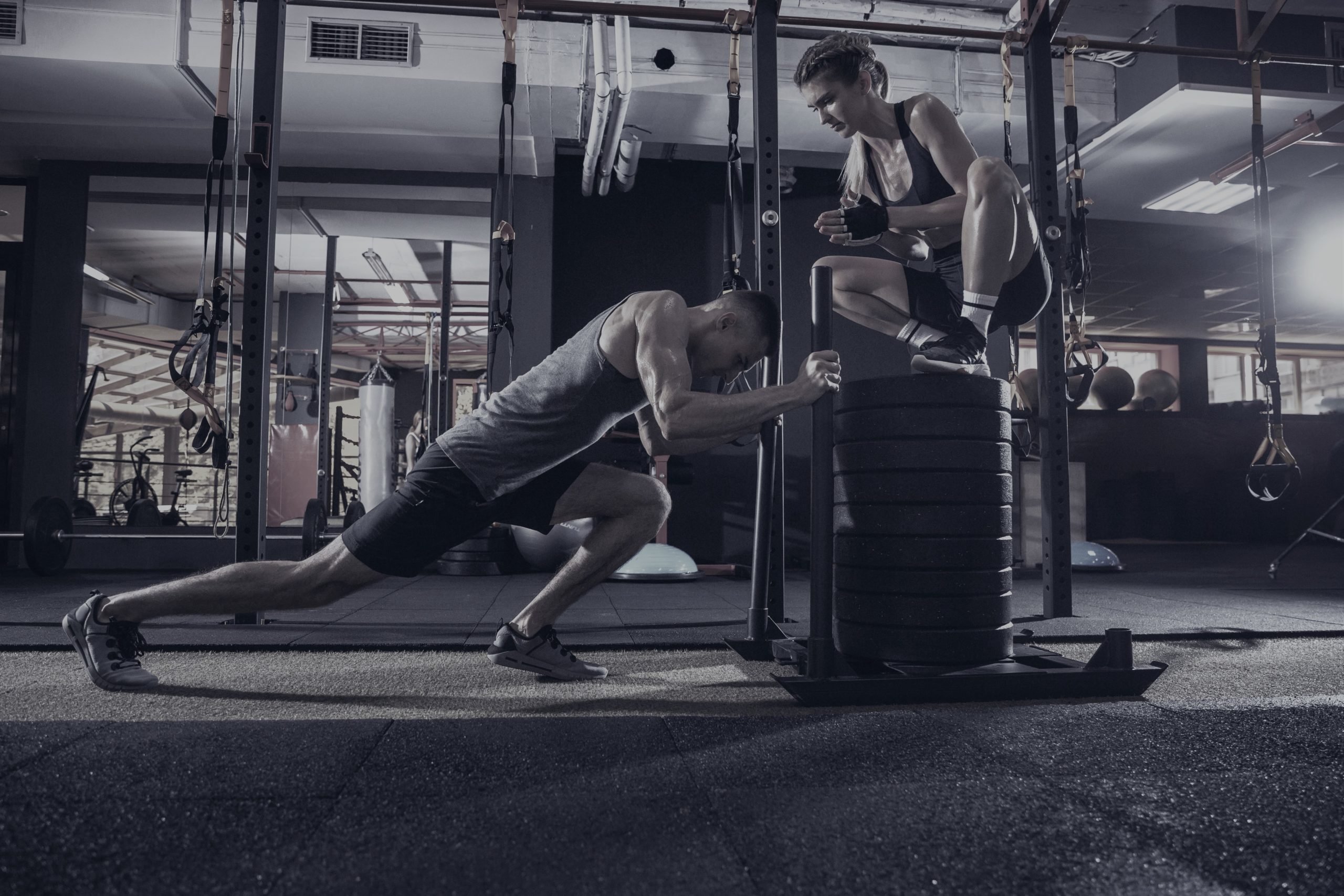 GET IN
SHAPE
& BE
HEALTHY
Ready to change your physique, but can't work out in the gym?
JOIN WITH US
JOIN WITH US
In Sportive-Life we created the best program for you to get in shape and be healthy: watch our videos and read our articles.

Weight Lifting
You will find videos in which our best coaches will show you how to lift weight correctly.

Cardio
Which kind of cardio activities you can do in order to increase your resistance and lose weight is something you will learn in Sportive-Life.

Body Building
You want to build muscle and get a strong and amazing body? By reading your articles and watching our videos, you get it!

Yoga
Take care of your body, but also your mind. Build awareness, learn how to meditate and how to breathe to achieve a healthy mind.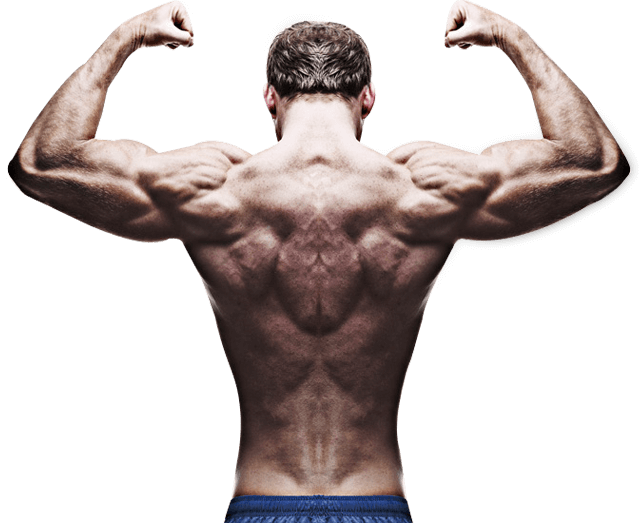 OUR ARTICLES
Practice is important but reading also it is. Take a break and read our articles. You don't want to miss all the tips that Sportive-Life has ready for you.
Good nutrition is as important as the exercises we perform.
By eating wisely we are assisting our body to perform better in our chosen fitness program or sport…
There are many ways we can monitor our fitness and this is essential for a number of reasons. For most people the biggest benefit they will get from monitoring their fitness…
Ready To Change Your Physique, But Can't Work Out?